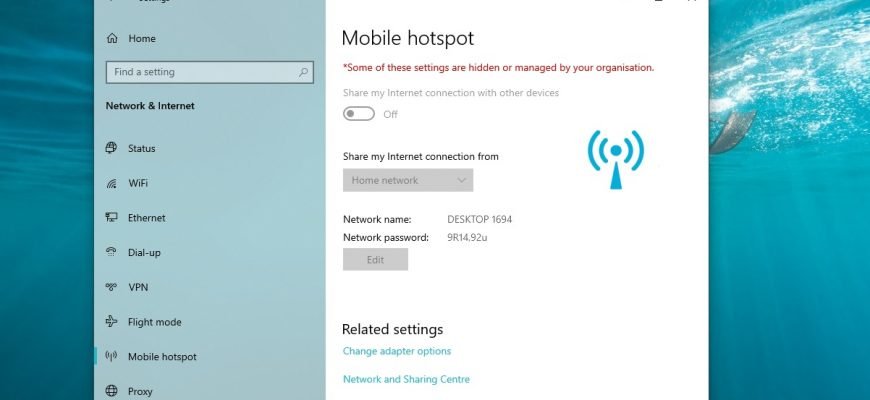 Internet and Networks
By default, any user can turn your Windows 10 computer into a mobile hotspot by using the Internet connection with other devices via Wi-Fi.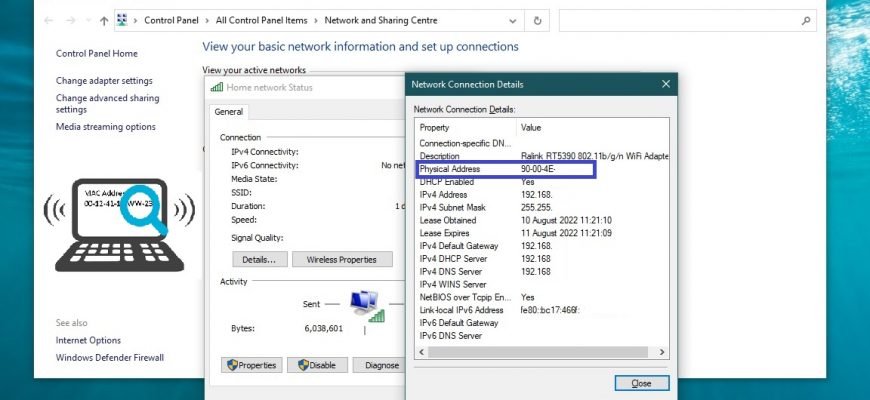 Internet and Networks
MAC (Media Access Control) address is a unique hardware address set by the manufacturer of a network adapter when it is manufactured. This address is a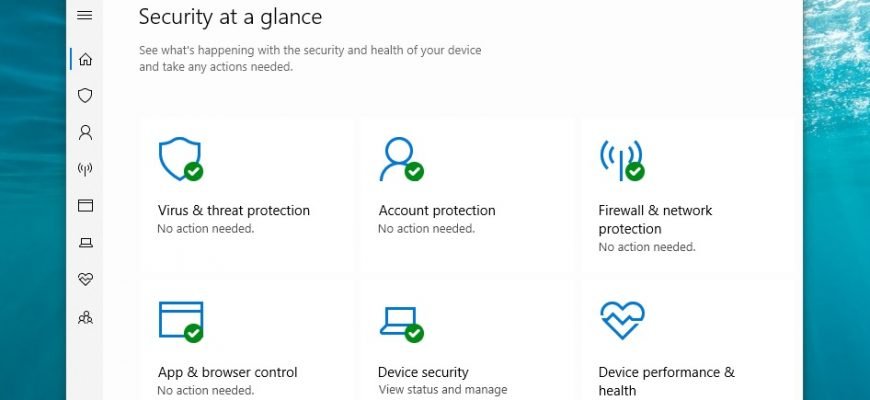 Information
Windows Security is a built-in Windows 10 service that offers a user-friendly interface and tools for managing common operating system security features.