All versions of the Windows operating system have a standard Calculator by default, but Windows 8.1 for example has two calculators at once – a classic calculator and a universal, metro-style calculator. In Windows 10, Microsoft has removed the old calculator and left one calculator in the form of a new universal application, which is very different from the old classic calculator that was in Windows 7.
If for any reason you would like to use the old classic calculator from Windows 7 in Windows 10 instead of the appropriate universal application, there is an easy way to get it back.
How to return old calculator from Windows 7 to Windows 10
So, to bring classic calculator from Windows 7 back to Windows 10, download the zip-archive with the installer from the link below.
Download Old Calculator for Windows 10.zip.
Extract the files from the archive, open the folder and run the installation by double-clicking on the file
Old Calculator for Windows 10.exe.
In the User Account Control window, click on Yes.
The Old Calculator for Windows 10 installer will select the language of your operating system by default (in this case English), but you can select your preferred language from the drop-down list by clicking OK.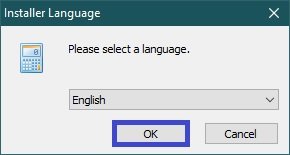 In the installation wizard window, click on the Install button.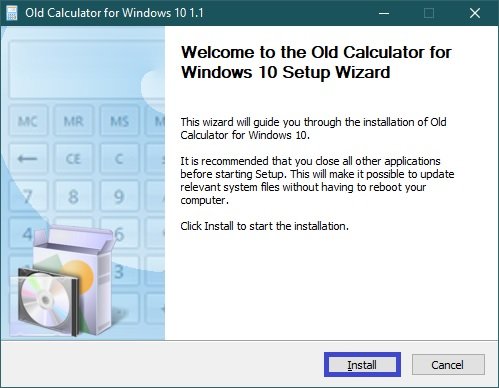 After installation (1 second), in the final window of the installation wizard, press the Finish button.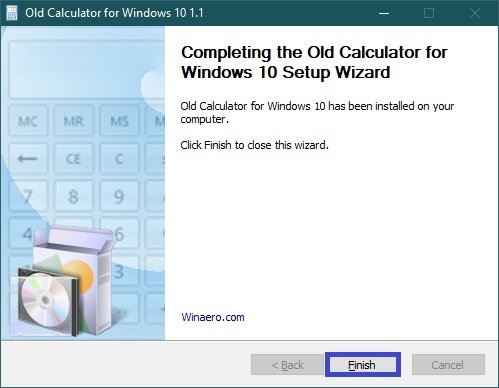 The old classic calculator is now installed. To launch the calculator, open the Start menu and you will see it in the Recently Added list. By right-clicking, you can pin the calculator to the Start screen or to the taskbar by selecting the appropriate context menu item.
Alternatively, select Open file location to open the Windows Accessories folder which contains a shortcut to the Calculator program, you can simply copy it to the desktop for later use, for example.
The executable file for the Calculator application is located in the System32 folder of the Windows system directory and is named calc1.exe.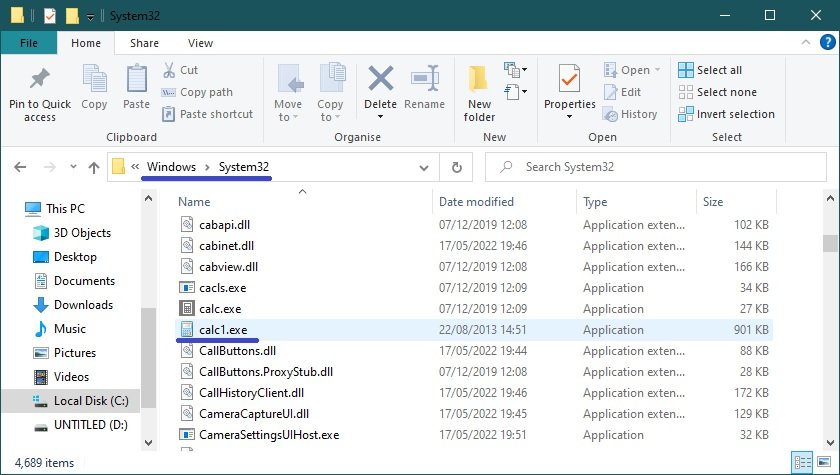 The classic calculator can also be found in the list of Windows Accessories applications in the Start menu.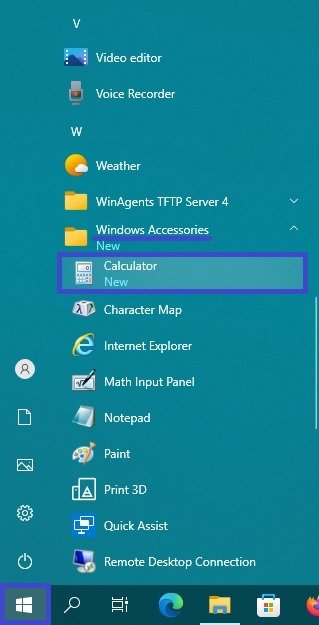 You can also launch the calculator by using the search function in Windows.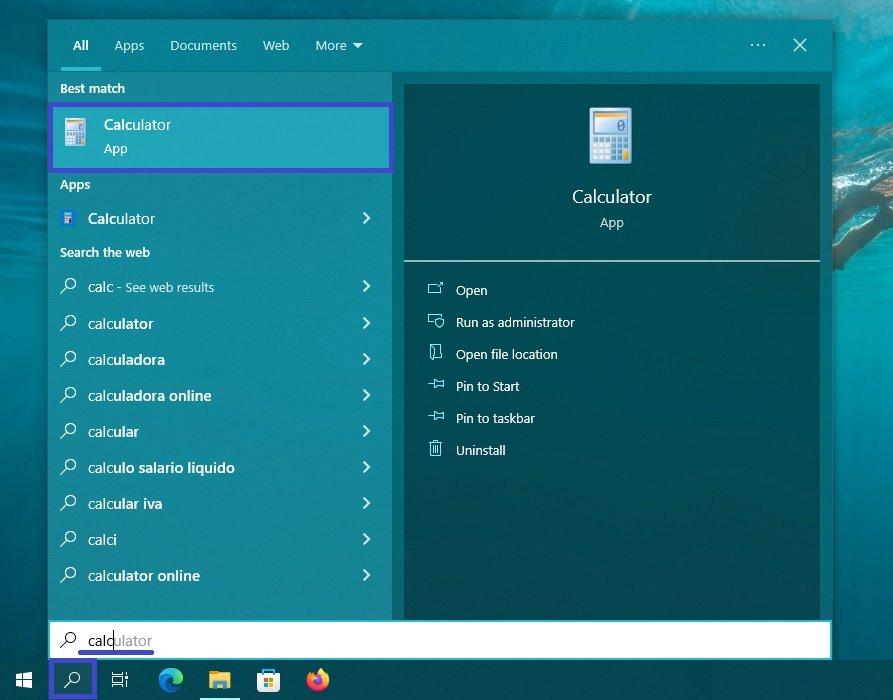 Or in the Run dialog box, called by pressing Win+R.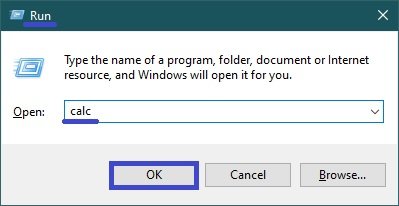 You can uninstall the classic calculator from the Windows Settings application by opening Settings → Apps → Apps and features respectively.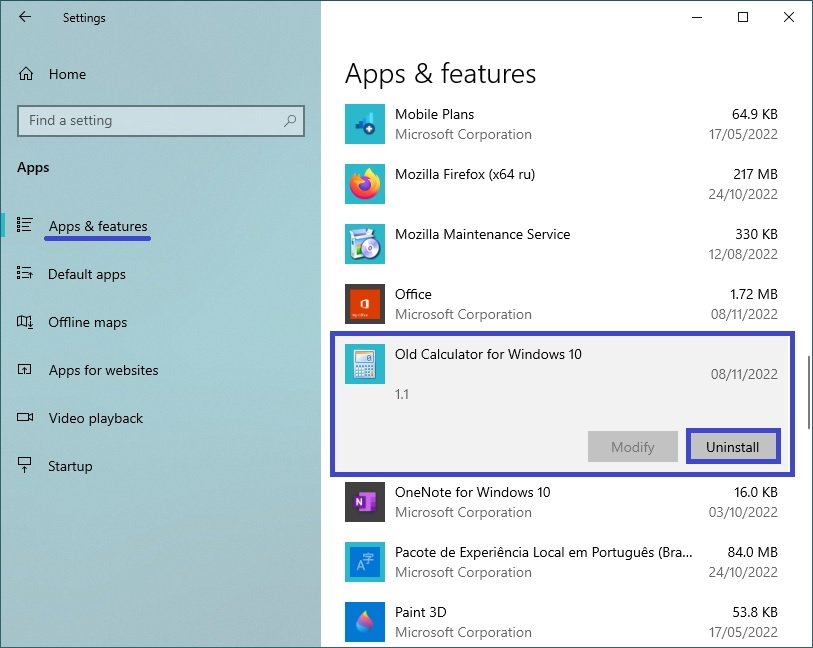 You can also delete the old classic calculator in the classic control panel interface.
You can also download the archive with the classic calculator from the author's page.