In Windows 10, the right-hand side of the Start menu has three columns by default, containing medium-sized tiles. If you want to make the Start menu more informative and meaningful, you have the option to switch the Start menu display mode and it will fit four rather than three columns of tiles.
To enable the option to show more tiles, press the Start button on the taskbar and select Settings or press the Win+I shortcut.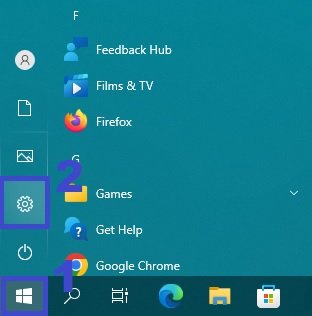 From the Windows Settings application window that opens, select the Personalisation category.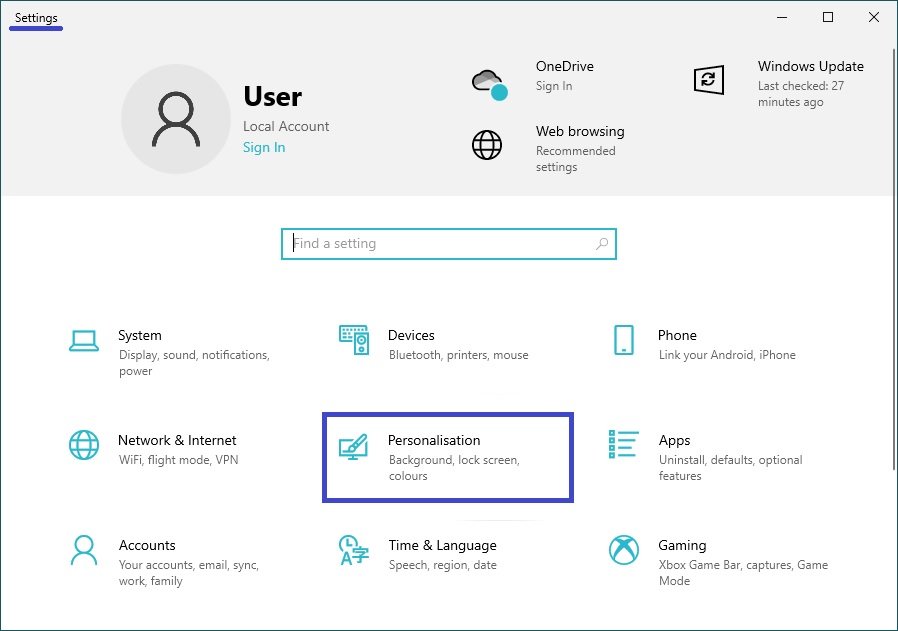 Next, select the Start tab and on the right-hand side of the window, set the Show more tiles on Start menu switch to On.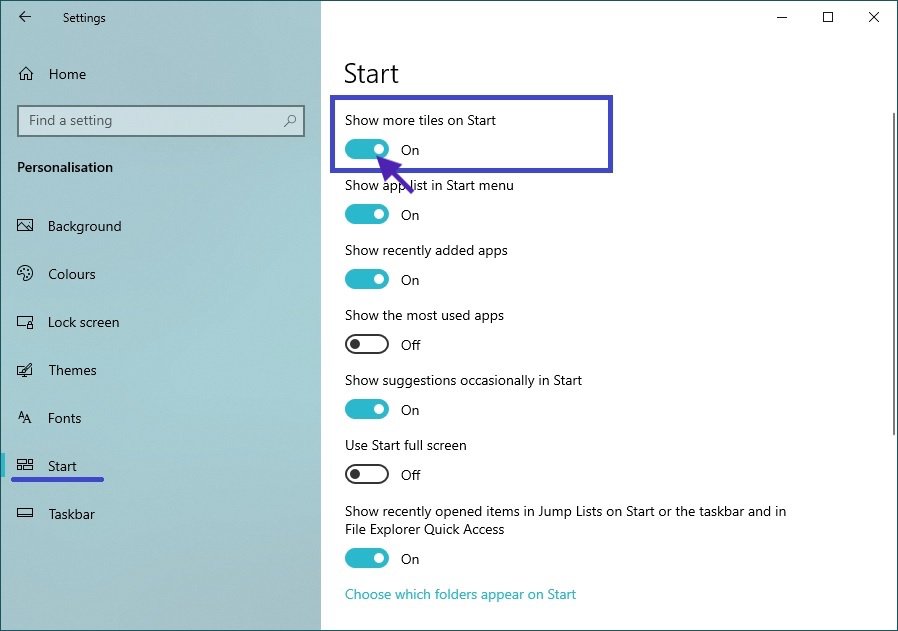 Now open the Start menu and rearrange the tiles to your liking.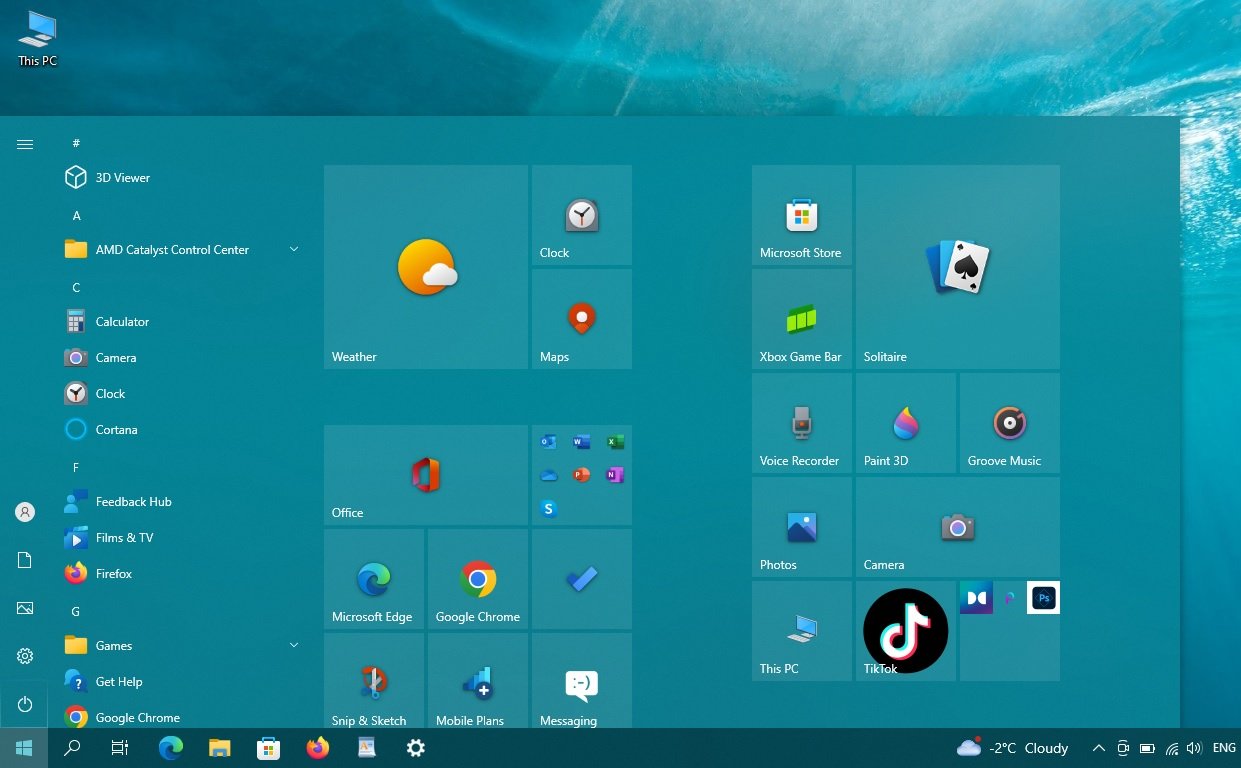 The Show More Tiles feature is new in Windows 10 version 1511, and the number of tiles you can put in the Start menu has also increased to 2048 (previously, you could put up to 512 tiles in the Start menu), although that number is unlikely to be needed by anyone.