Game Dashboard is a built-in game customisation app that allows you to set up recording and streaming, change game dashboard shortcuts, and enhance the overall gaming experience.
You can also record video clips (game clips) and take screenshots without having to install or use additional third-party software.
The Xbox Game Bar can be switched off if required.
To disable the Xbox Game Bar, open the Settings application by pressing the Start button on the taskbar and then select Settings or press Win + I.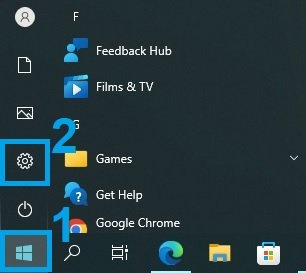 In the Settings window that opens, select Gaming.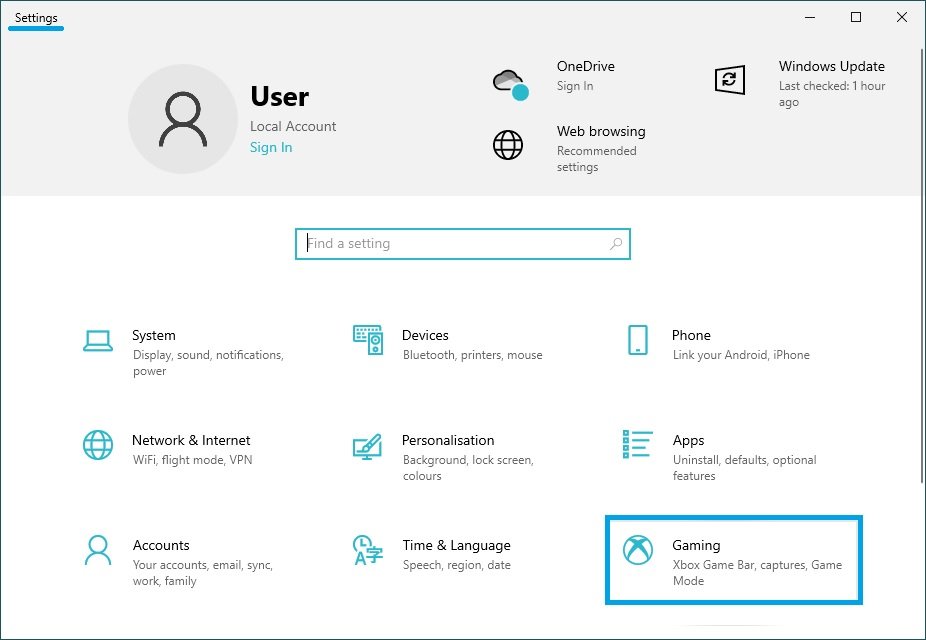 Then on the Xbox Game Bar tab, on the right side of the window, set the Enable Xbox Game Bar for things like recording game clips, chatting with friends, and receiving game invitations to Off.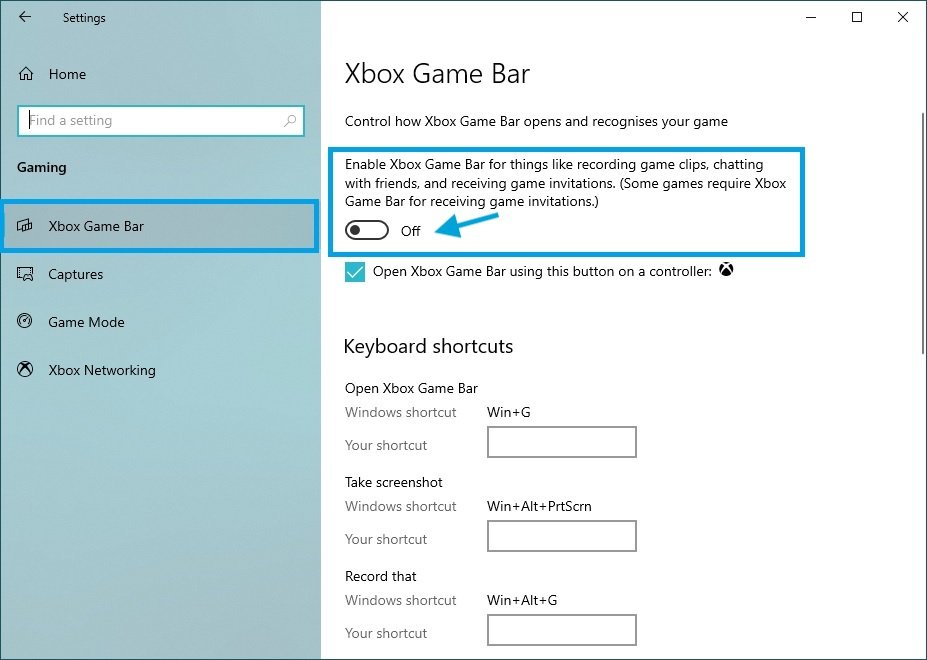 Using the steps above, you can disable the Xbox Game Bar on Windows 10.